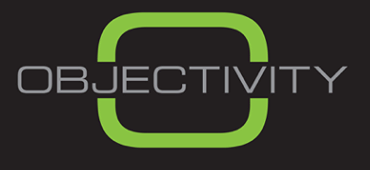 Analyse, evaluate and improve your performances with Objectivity - a user friendly video analysis app. Video analysis is used by athletes in all sports as a means to help improve performance and make marginal gains; video analysis is a proven method to help optimise performance. It is widely recognised that athletes can only recall certain amounts of information relating to their performance. Using video analysis, users can look at their performance in detail - with their coach, parents and friends - and make changes leading to improved performance. Objectivity is a user friendly app which allows you to video, store, analyse and share your performances.
Objectivity (designed for equestrians) allows riders to improve their riding, position, training and horse's way of going, as well as providing an easy tool for therapists, farriers and saddlers to evaluate, store and compare horses.
Objectivity's easy navigation allows users to:
Capture videos 1t 60 and 120 Hz (iPhone dependent)
Record up to 60 minutes of footage
Play videos side by side in vertical and horizontal orientation
Play back videos in slow motion
Scroll videos to specific points
Synchronize two videos
Take still pictures of both videos
Edit pictures with vertical and horizontal lines
Save pictures using a personalised "label"
Store images (before and after / pre and post) in the App library
Share images with trainer, coach, therapist, saddler
Riders can evaluate their:
Riding position – from the rear view, how straight are they sitting
Horse's way of going – replay training sessions
Dressage tests – with your sheet review your dressage test – identify where marks were won and lost
Jumping rounds – evaluate jumping rounds – turns, lines and balance
For the Coach:
Quickly evaluate performance – video and analyse
Clarify performances – help aid the rider's understanding by videoing and then showing them.
Quickly compare using the split screen i.e. one jump position versus another or left canter versus right canter.