Centaur Biomechanics - Rider Workshop 2018
with
World Renowned Judge, Stephen Clarke
on
Saturday 18 August 2018
at
Unicorn Trust, Stow on the Wold, Gloucester
Tickets £55:00
incl work books, light lunch and refreshments.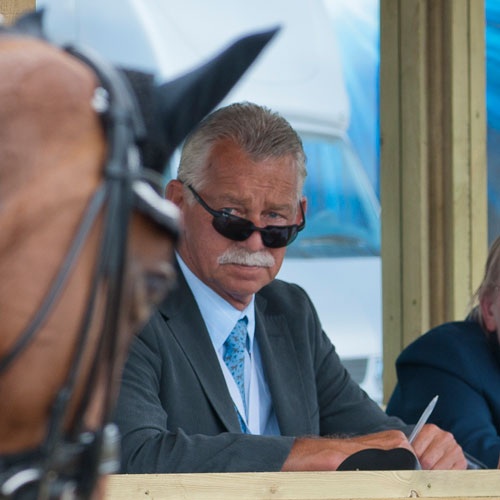 Sessions start at 09:00 HRS, registration open from 07:30 HRS
Please note that there are road works around the surrounding area.
This event is SOLD OUT.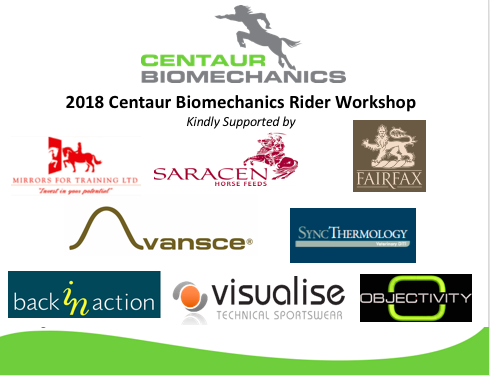 Stephen Clarke FEI 5* Judge & FEI Judge General from Great Britain.
Stephen Clarke is one of the most experienced, influential and well-respected Judges in the world today. Stephen has judged at all Major competitions including European Championships, World Equestrian Games, Olympic Games including the 2012 London Olympics, World Cup Finals, World Young Horse Championships and other major shows world-wide. A former international rider and coach he is in high demand as dressage Judge. He is also heavily involved with the training and education of FEI Candidate and International Judges and he is very active with giving Seminars and Workshops to Judges of all levels. Stephen also gives rider training clinics, demonstrations and Masterclasses as well as a key speaker at Forums and Conferences across the globe.
This workshop will give an invaluable insight into the training philosophy and principles of one of the world's most renowned dressage judges, Stephen Clarke. Stephen has judged the world's best horses and riders for several years, as well as riding at international level himself. He will give a series of interactive master classes, discussing in bite size chunks his philosophy on how to get the best out of your horse - regardless of its shape and size - and how to work with your horse sympathetically and correctly. Stephen will share advice on how to optimise test riding and presenting the horse in order to optimise his strengths and gain extra marks.
This workshop is not to be missed and is of interest to riders and coaches of all levels. It will cover an array of areas and is of interest to anyone who is passionate about training their horse sympathetically and correctly and for those who wish to optimise their training and performance.
Throughout each masterclass Stephen will be working with a wide range of horses and riders.
Key Areas To Be Covered
Key points to establish your system of training
Lateral work the learning stages and here's one we made earlier
Transferring weight from the forehand to hind limb? Training solutions to improve the horses balance
Stretching versus long and low - the do's and the dont's
Myths about dressage marks - the requirements of a ten
150 transitions per session - top tips to maximise their use
Progressive training steps to the flying change
Is there an technical difference when riding movements on each rein which can create a positive optical outcome
The workshp fee includes work books, refreshments and a light lunch.
***
***